Friday 23rd February 2024
2023 Annual Awards Presentation
This Black Tie Awards Dinner will be held at the Wortley House Hotel in Scunthorpe on Friday 23rd February 2024.  The awards are open to members of NLHSG and all organisations across North Lincolnshire.  If you would like an application pack or further information, please contact Kendra on 07476 398549 or email kendra@portalsafety.co.uk.
Celebrating your Success!

Every year, the group organises its award scheme to celebrate the Health and Safety successes and acheivements of organisations within the region.
Entry to the awards is open to all organisations, both memebers and non-members of the group and there are two categories of award available.
The first award is for acheiving a lost time incident rate better than the published RIDDOR rate for the industry the business is in.
The second award is more in-depth and is awarded to the organisation that demonstrates outstanding acheivement in Health and Safety.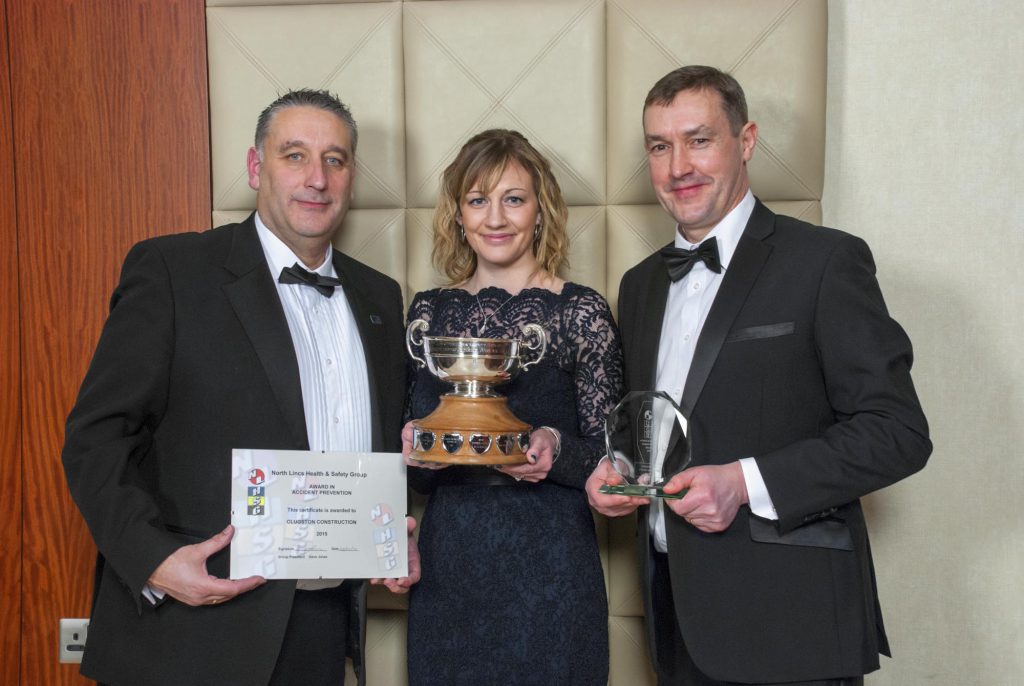 All awards are presented at our annual dinner organised by the NLHSG committee at the Double Tree by Hilton, Broughton, Scunthorpe.
Details of the award scheme and entry infromation is circulated by the committee prior to the event. Keep an eye on the website and your e-mail inbox for further updates.